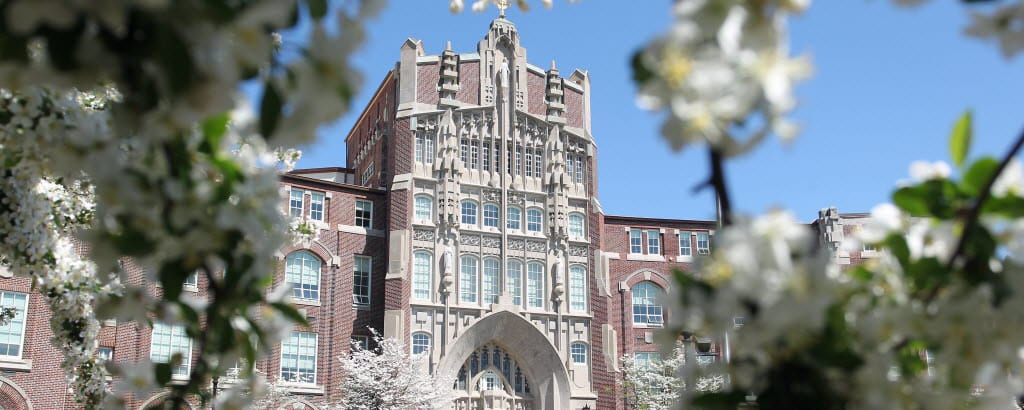 Office of the Registrar
Our goal is to provide service excellence to the College Community.
The Office of the Registrar is responsible for maintaining academic records, assigning classroom space and coordinating the registration needs for the College. Our office values the efficient management of any and all records ensuring their integrity, confidentiality, and security. We are committed to service excellence, as demonstrated by our personalized care and attention to our students, parents, faculty, staff, and external constituencies. As primary information resources for students and faculty, this office actively seeks ways to effectively communicate to inform students of their rights, responsibilities, and procedures while also providing additional support to our faculty's classroom efforts.
Our office hours are Monday through Friday from 8:30 AM to 4:30 PM. During the summer, offices at Providence College close at 2:00 PM on Fridays.
The Office of the Registrar provides services in the areas of: